Join us for a life-changing weekend that will revitalize your sense of self & re-connect you to your purpose. This event will allow you to transform and surrender to the childlike bliss of pure freedom all in the loving embrace and support of other women!
It's an opportunity to create community and true connection as we navigate through what can be a lonely experience as an adult - so join us & step out of your comfort zone to meet some new people. We have an amazing array of incredible women from all over joining us!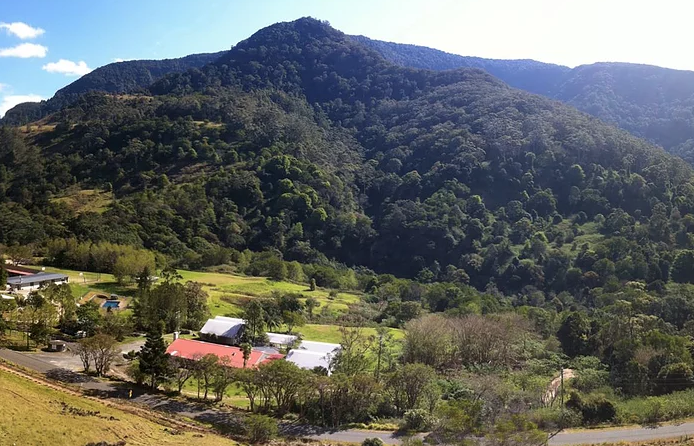 The world can be so chaotic, as women, we often forget to take time for ourselves.
It's time to take some time for you!
"I learned what a beautiful sight it was to see so many women discover/rediscover themselves. To belly laugh again and smile with not only their mouth but their eyes and hearts. Our lives become so full of everything else we often forget ourselves. I definitely felt light and love the whole weekend." - Christina, London
What's Included:
Weekend Accommodations on bunk beds

All Meals & Snacks

Customizable Activities

Swag Bag, Shirt + Bonus Gift from The Maven Project
Your Investment: $547.00
Activities include (but are not limited to):
self-love coaching & stress reduction strategies

wellness practices such as introduction to meditation & nature hikes

business planning

health activities, such as yoga and dance classes

water activities, such as swimming in a pool and perhaps a visit to a waterfall or two!

Classes subject to change on availability of speakers*